Consent Manager Features
Consent Management Platform for GDPR, CCPA and ePrivacy compliance. UniConsent makes your organisation and website compliant process for privacy regulation simple and easy.
Request Info
Get Started
Fully customisable multiple stages consent collection pop-ups, bars
Customize everything like colors, heading, consent messages or the colour of the CTA button.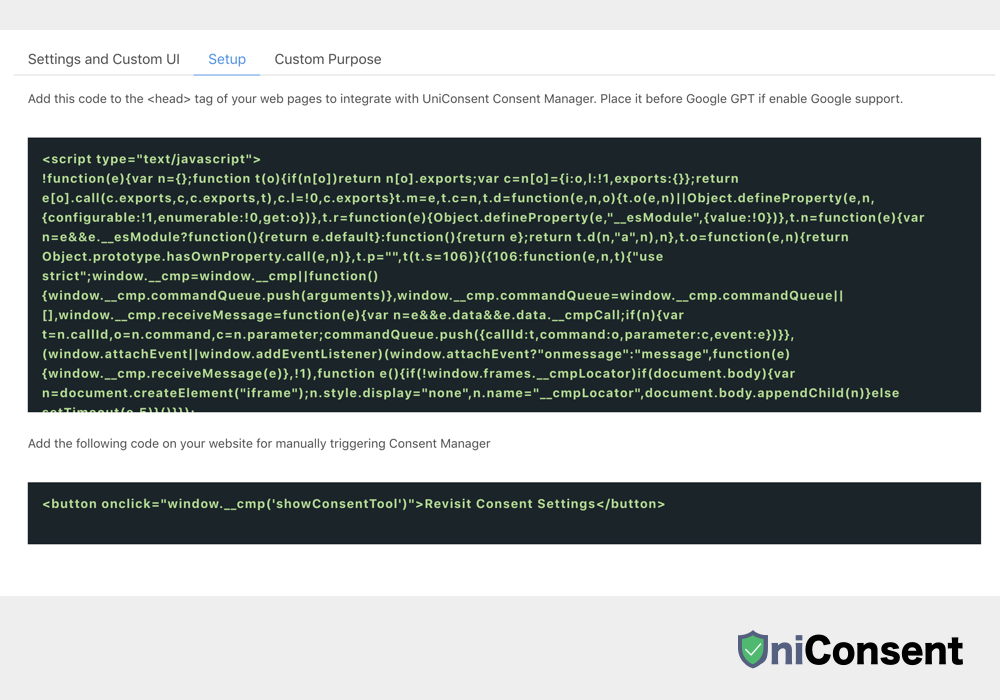 One-tag Implementation
Add the tag on the website only once, across desktop, mobile, tablet. Customize it without IT knowledge, without updating the tag.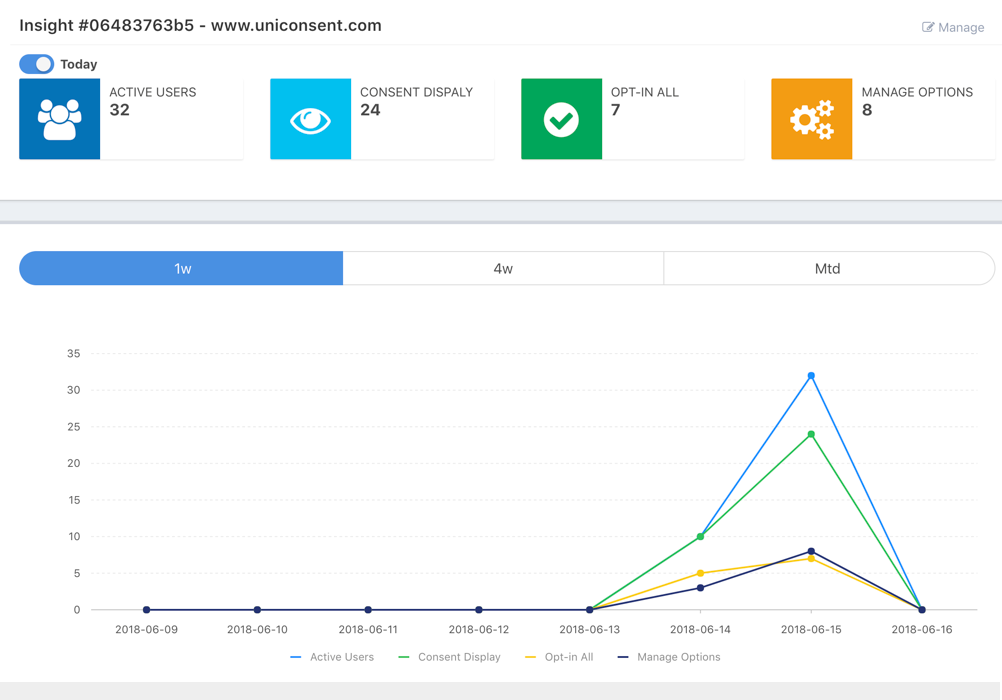 Tracking and insight
Compare with other CMP, UniConsent provides consent tracking and charts for you to gain insight of the whole consent system.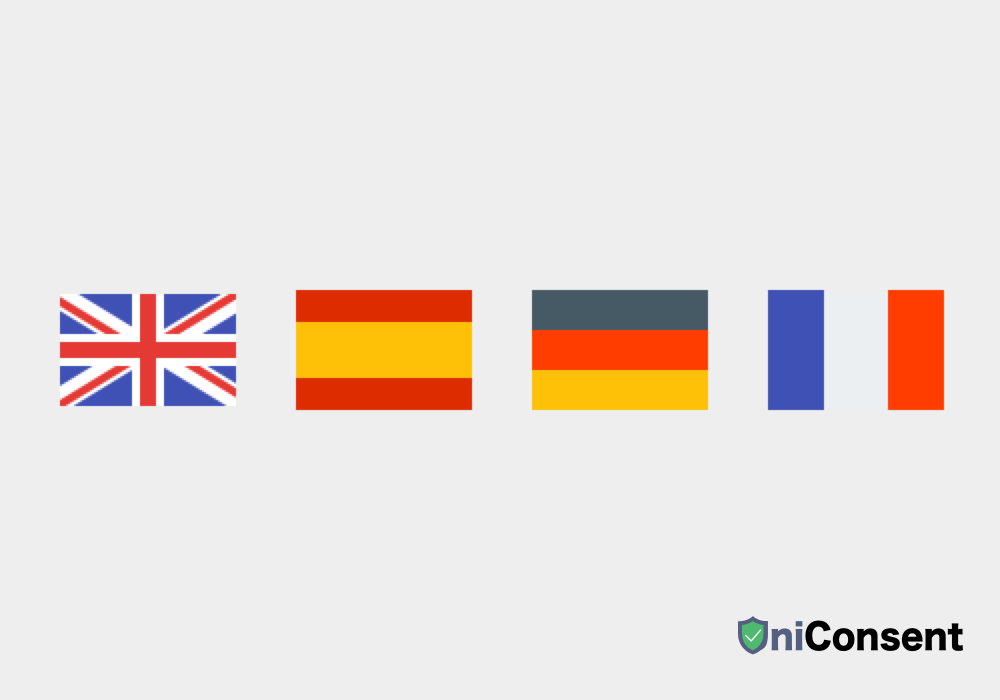 Multiple languages support
English, Spainish, German, French, Italian, Portuguese, Polish languages support. More languages on the way.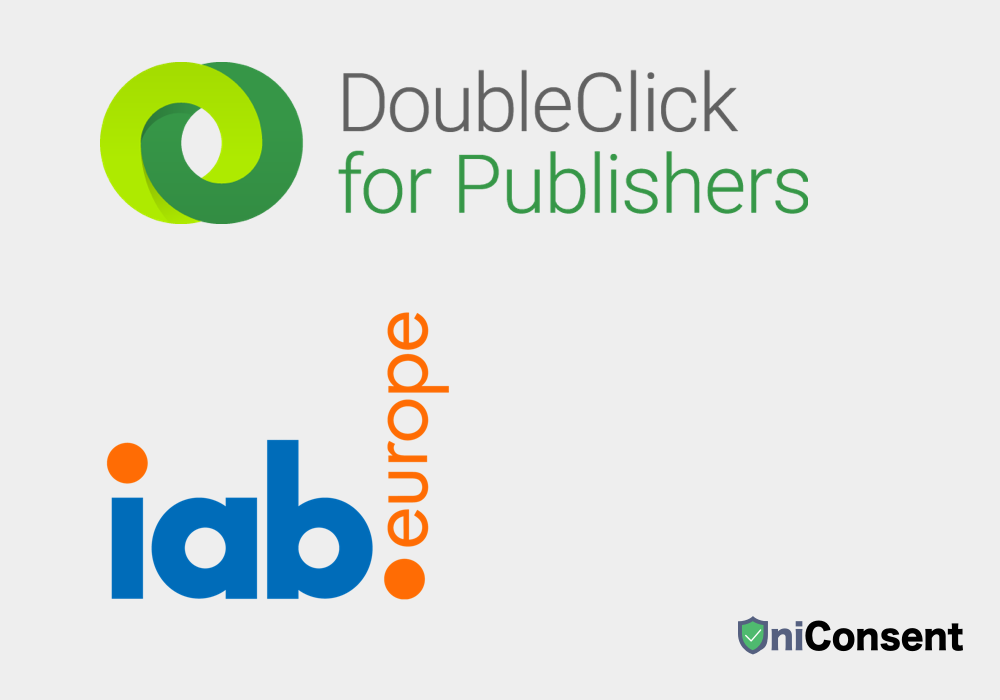 IAB and Google DFP support
Compare with other CMP, UniConsent support both IAB vendors and Google DFP.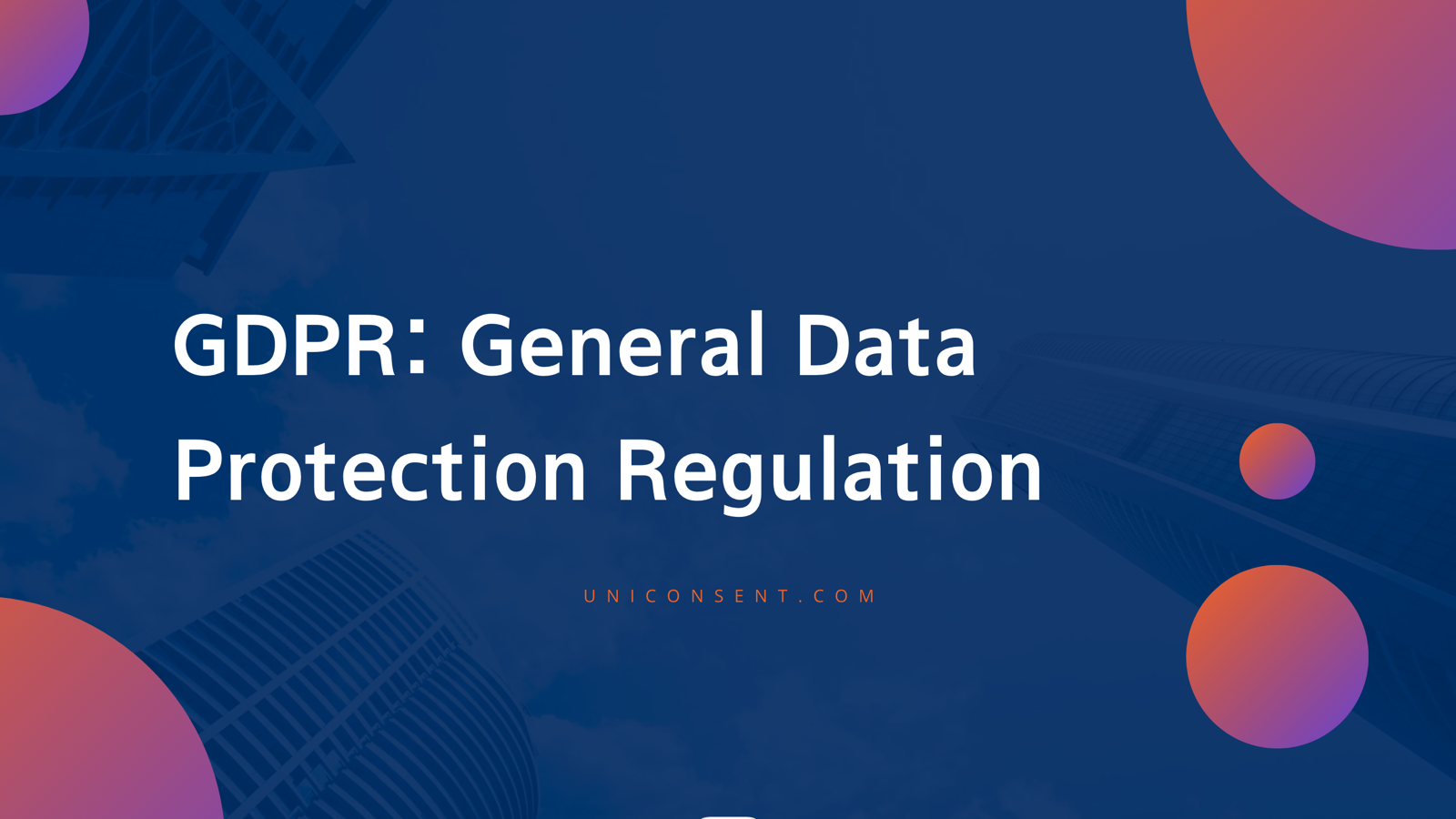 JavaScript tags blocking and cookies blocking
Block javascript tags and cookies on your web pages before collecting consent from users.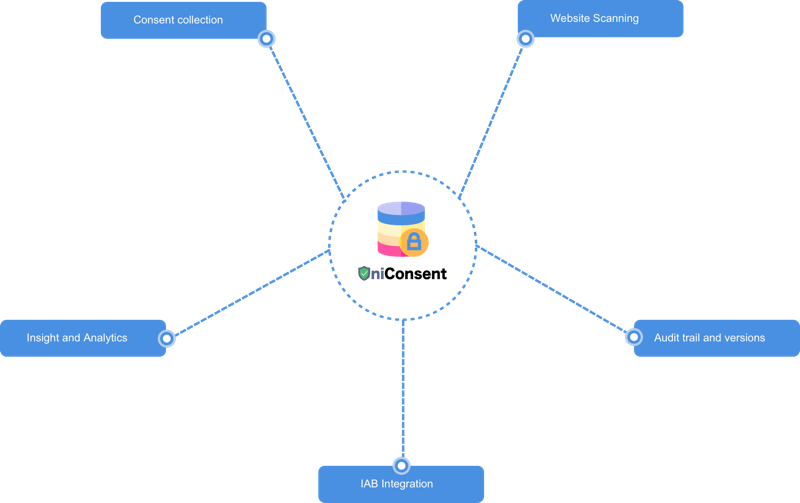 Cookies scan and disclosing
To complement with GDPR, disclosing cookies on your website automatically.