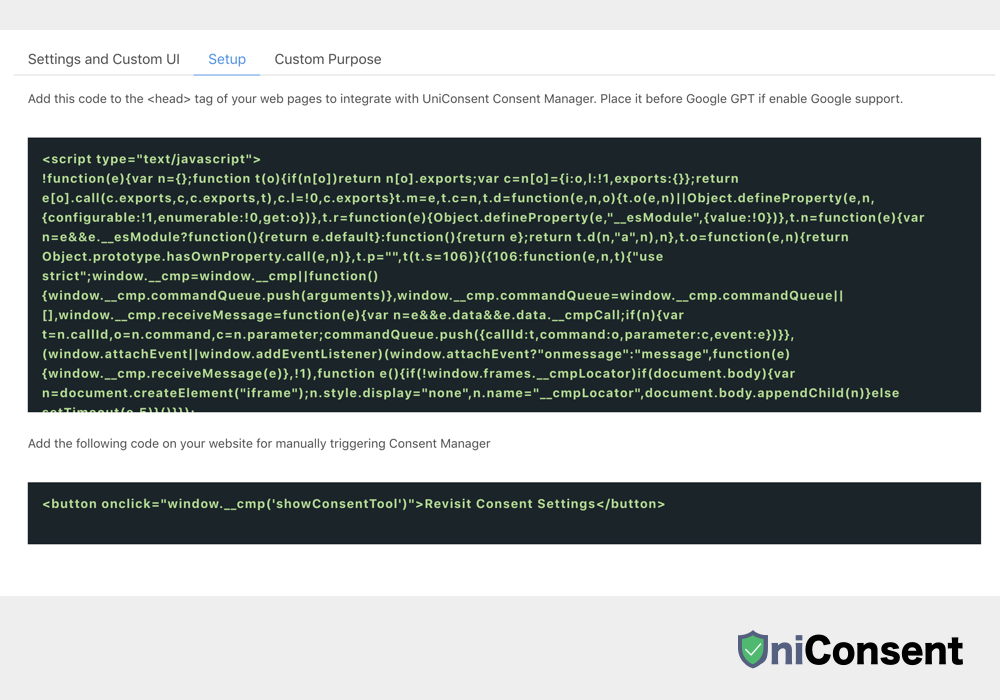 One-tag Implementation
Install UniConsent easily, across desktop, mobile, tablet. Customize it without IT knowledge, no need to update the tag, control everything from the web UI.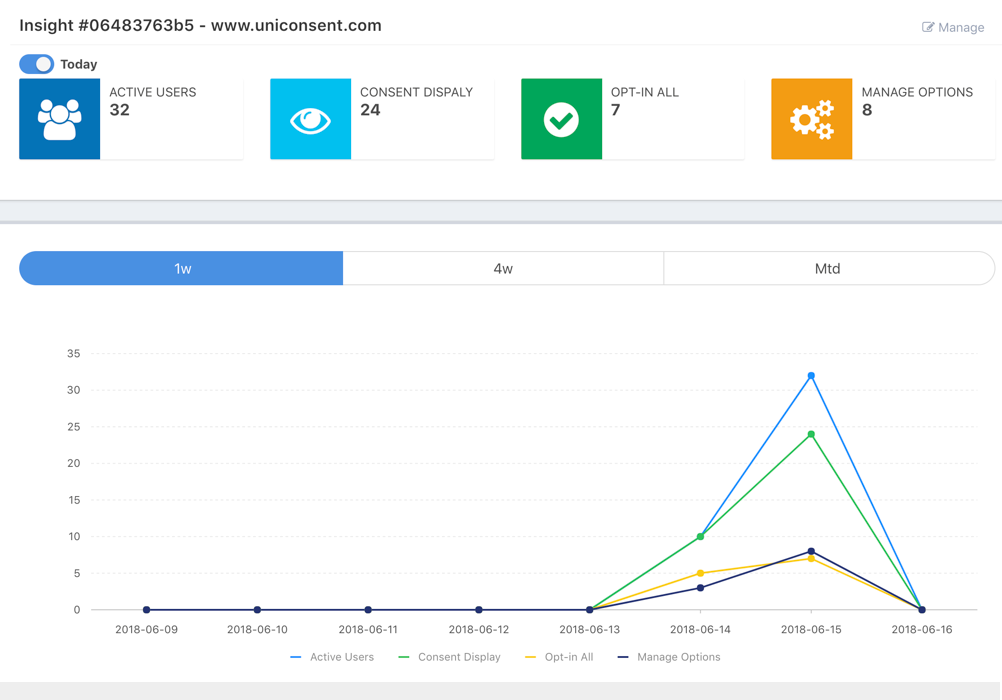 Consent Analytics and Insight
Compared with other CMPs, UniConsent provides consent tracking and analytics for you to gain insight of the whole consent system.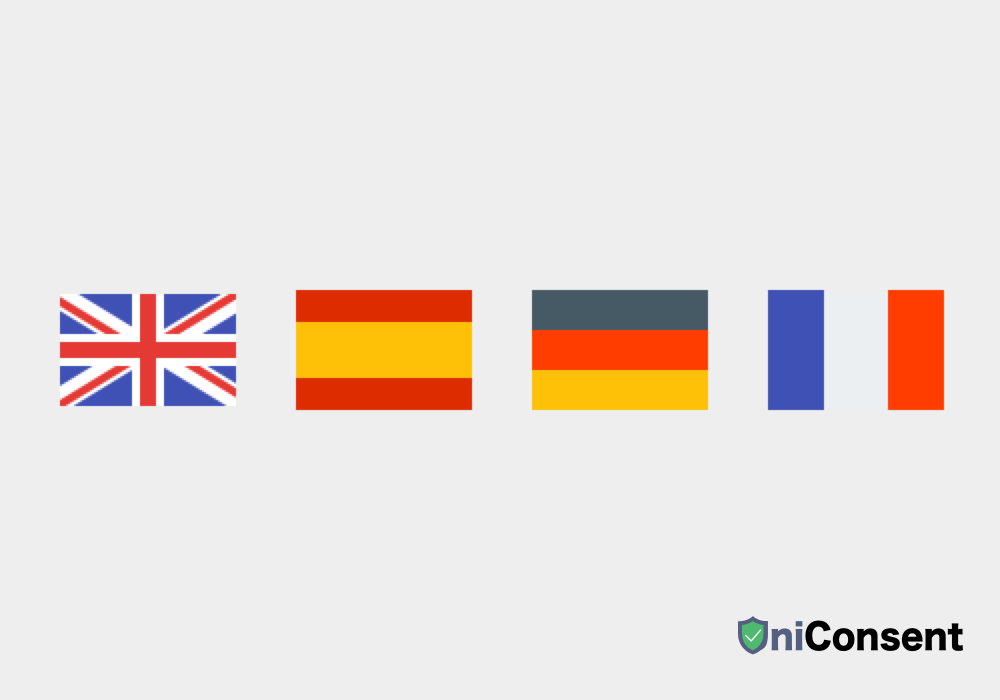 Multiple Language Support
Automatically matching user's language: English, Spainish, German, French, Italian, Portuguese, Polish, Dutch, Swedish, Bulgarian, Catalan, Czech, Danish, Greek, Estonian, Finnish, Hungarian, Lithuanian, Latvian, Maltese, Norwegian, Romanian, Russian, Slovak, Slovenian, Chinese languages support. More languages on the way.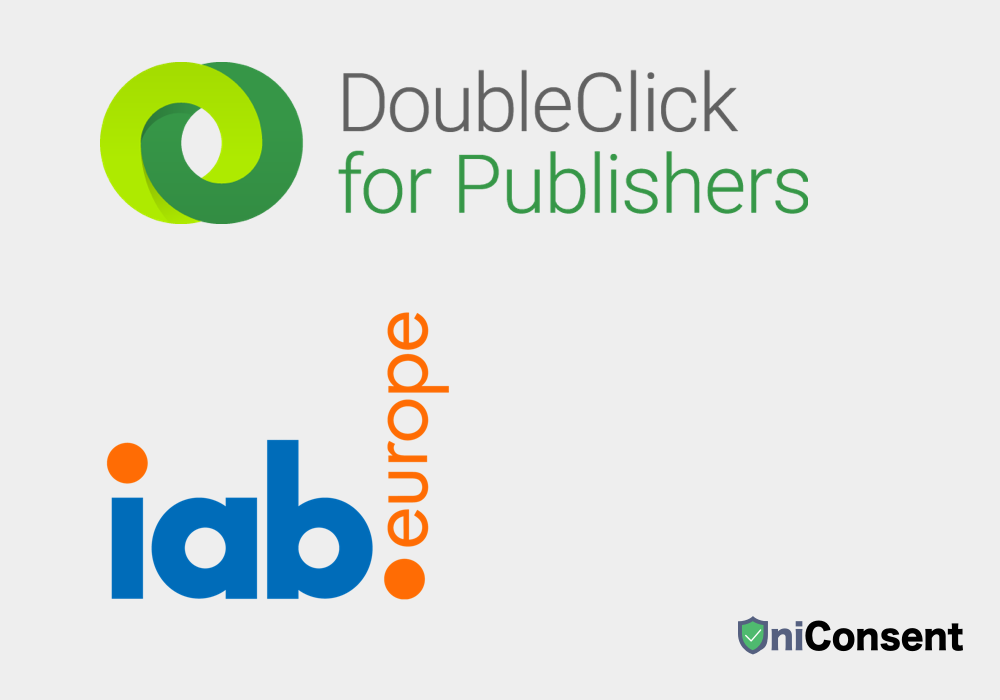 IAB and Google Ad Manager (DFP) support
Compared with other CMPs, UniConsent supports both IAB vendors (EU & Canada etc.) and Google DFP, we always keep on top of major privacy regulations for you.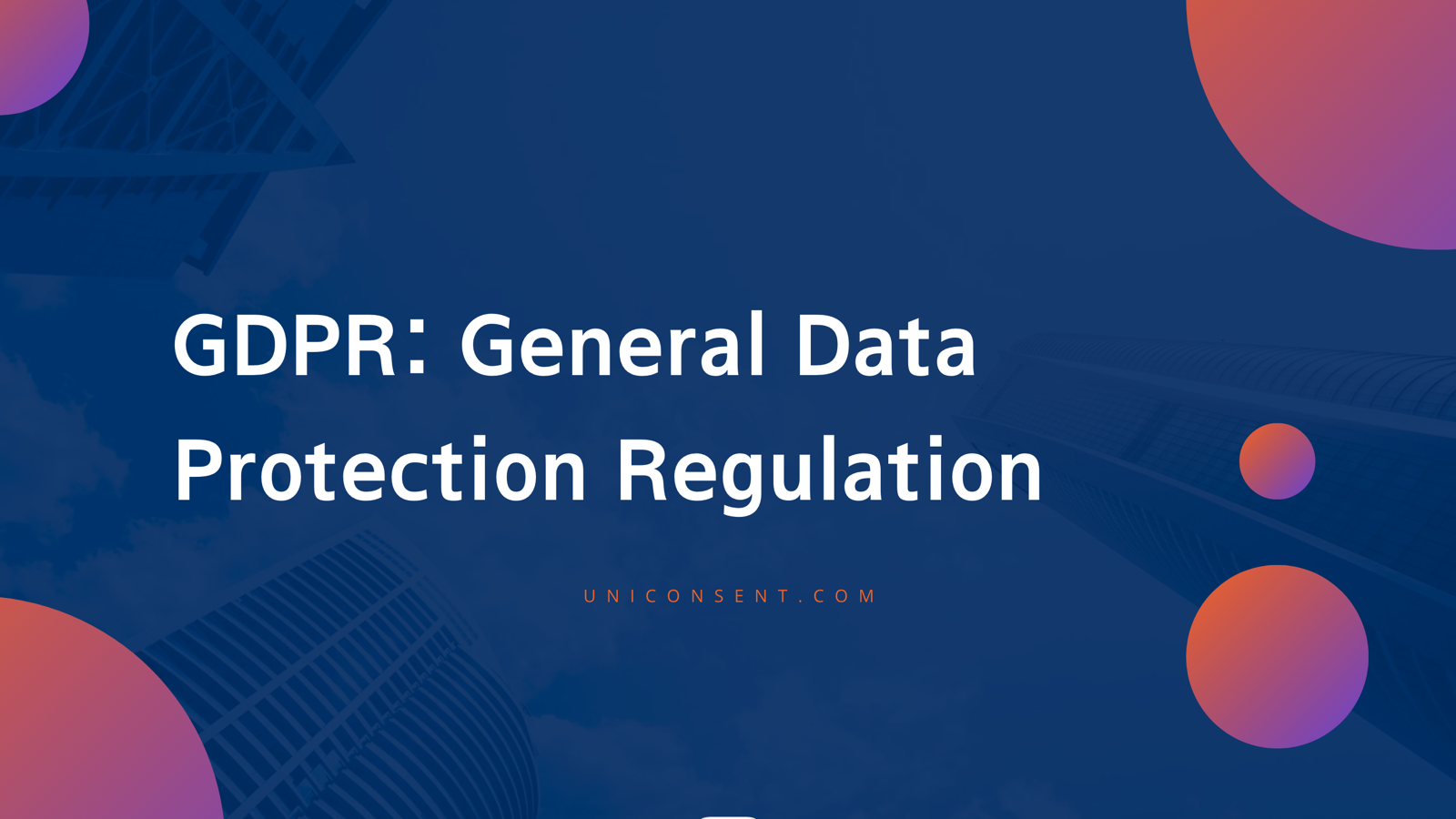 JavaScript tag and cookie blocking
Easily block JavaScript tags and cookies from loading until you have collected valid consent from users, something which is required under the GDPR.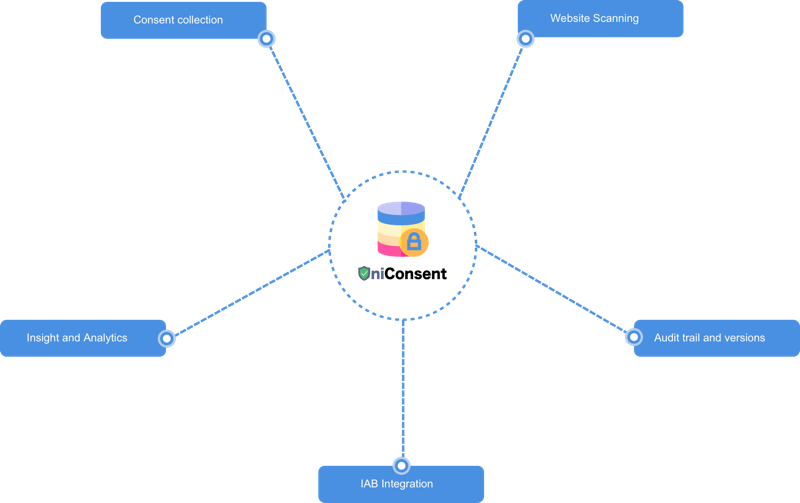 Automatic cookie scanning and disclosure
Ensure you are always compliant with GDPR, with automatic cookie discovery and disclosure, UniConsent grows with you as you expand and keeps you compliant.
Compare with the other CMP for GDPR / CCPA
| Features | UniConsent CMP | Other Free CMP | Other Paid CMP |
| --- | --- | --- | --- |
| First Party Data Collection Consent | | | |
| Programmatic 1st Layer UI | | | |
| IAB Europe Transparency & Consent Framework v1 | | | |
| IAB Europe Transparency & Consent Framework v2 | | | |
| U.S. CCPA California Consumer Privacy Act | | | |
| Custom IAB TCF Vendors List | | | |
| Cookies Scanning and Disclosing | | | |
| On demand Cookies Scanning | | | |
| Scheduling Cookies Scanning | | | |
| Multiple URLs Cookies Scanning | | | |
| Cookies Classification | | | |
| Cookies Pause ™ and Automated Compliance | | | |
| Realtime Consent Analytics and Insight | | | |
| Manage Multiple Websites in One Account | | | |
| Consent History and Logs | | | |
| Customisable Multiple Stages CMP UI | | | |
| One-tag Implementation | | | |
| Wordpress Plugin | | | |
| Multiple Languages Support | | | |
| Build-in Tag Manager and Loader | | | |
| Google Tag Manager Integration | | | |
| Consent Analytics and Insight | | | |
| Google DFP (GAM) Support | | | |
| Programmatic Header Bidding Support | | | |
| Custom Data Purpose | | | |
| Custom Vendors | | | |
| Minimum Performance Impact | | | |
| Content Security Policy (SRI, CSP) | | | |
| ADA Compliance | | | |
| Google Consent Mode | | | |
| Technical Support | | | |